Here are a few of our clients' stories:
Case Study:
Investment Manager in the Southeast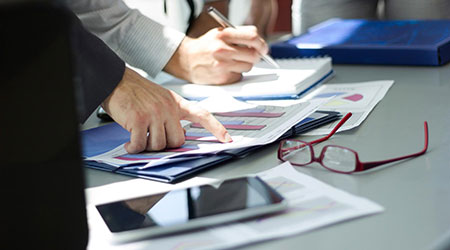 An investment manager of more than 20 years asked us to help rebrand their company as it slowly changed its business focus. In the past, the firm had served both family offices and private, charitable organizations with financial and investment management, weighted toward the latter. As the firm shifted to become more of a multifamily office, they struggled to tell their story to the families referred to them because they'd become "stuck" in an institutionally focused way of communicating. They were finding that potential family-office clients didn't understand the value of their services, nor how they managed assets.
A.Z. Communications helped the firm to develop their messages to family offices, simplifying the communication of their business processes with language that would be better understood by this client base. Additionally, we incorporated their new brand messages into a website developed for the firm, as well as into a new pitch presentation book and quarterly market commentary updates.
Equipped with their new messages, materials and "voice" for the firm, our client reported being better able to communicate what they do, and feeling more confident in doing so. They report that the sales materials we developed for them helped close business and brought in more referrals because family offices now better understand the value of their services.
Case Study:
Financial Advisor Service Provider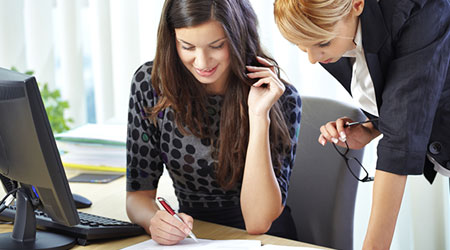 A service provider to financial advisors, the first of its kind, asked us to help bring them more exposure. Faced with a multitude of new competition, they needed to attract more attention. They were also concerned that some less-than-scrupulous practices of some of their competitors would reflect poorly on them, so they needed to set themselves apart.
We started by fine tuning their existing marketing messages to better capture the attention of their market and differentiate them from their competitors. We edited their website content to incorporate new brand messaging, wrote bylined topical articles for financial trade publications that illustrated the expertise of the company and highlighted key issues their target audience needed to know about. The firm now has a bimonthly column with a byline of one of firm's vice presidents that appears in a key financial trade publication and brings them a great deal of exposure.
Our client reports getting new business calls from people who have read their new articles in the financial media. People increasingly recognize them at conferences and know who they are because of their familiarity with their regular column. The column serves as a conversation starter not only with new prospects, but with financial reporters who use them for expert quotes in stories they write. The momentum for them has been palpable.
Case Study:
Registered Investment Advisor in San Diego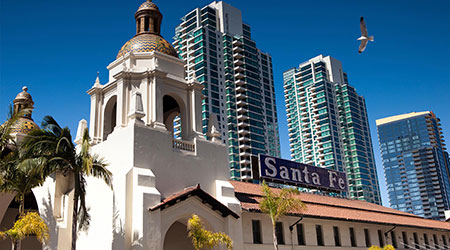 A registered investment advisor firm we've been working with for many years often calls with a great ideas they want to share with clients. The firm's management knows exactly the messages they want to convey, yet often asks for our assistance with fine tuning those messages, and we develop materials to support those messages.
Over the years, we've worked closely with this client to build sales sheets, web content, commentary and opinion pieces for key publications. We've coached key members of their team to be filmed for videos that now appear on their website. We regularly write and edit e-newsletters on how current market and political events around the world may affect their portfolios. They consider us an extension of their one-person marketing department, and we enjoy being part of their team.
The result is a better articulated message that resonates with their target market, and increased incoming phone calls from both existing and prospective clients.
Case Study:
New IRA Provider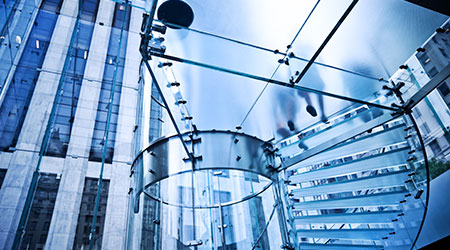 A new provider of IRAs approached us ready to offer its product on a large broker-dealer platform. The company needed of launch materials, including a website. While suitable for retirement accounts of all sizes, this IRA product was designed specifically for accounts of less than $100,000 and to be an easy-to-use, cost-effective retirement solution for financial advisors and their clients.
With so many products on the market, we needed to uncover and clearly illustrate the IRA's value: the how and why the product is an easy-to-use, cost-effective solution. While the product would initially be available only through financial advisors, we needed to appeal to institutional platforms, financial advisors and clients alike, capturing key selling points for each audience. Once we'd established a strong value proposition for both the firm and its new product, we created sales materials for each audience, and a website segmented into three separate areas.
The result is a comprehensive yet simple package to launch the product onto a broker-dealer platform. We designed materials to be easily adapted for use with future broker-dealer platforms as the firm expands the product's availability.