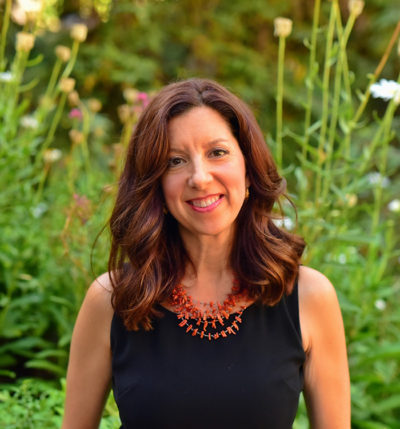 A.Z. Communications brings 20+ years of marketing communications experience to asset management, financial advisory and other professional services firms. Unlike typical agencies, A.Z. Communications is a small group of consultants—marketers and public relations specialists, writers and graphic designers—each with 15-20+ years expertise in their field. We know the financial services industry, and the right questions to ask to help determine how to set you apart. We bring the most appropriate, relevant and experienced consultants to your team.
Amy Zimmerman's bio
A marketing communications consultant and writer with 20+ years of experience, Amy Zimmerman started A.Z. Communications in 2007 to bring marketing communications programs and content to financial and other professional services firms. Her prior work experience has included:
Account management for a communications agency in San Diego where she managed large-scale communications programs.
Public relations management at Nicholas-Applegate Capital Management where she was responsible for the public relations business plan, media relations, press materials, media interview training and media pitching.
Content direction for Internet Stock News where she was responsible for the content of a financial news website.
Publication management for Elan Pharmaceuticals, where she managed and facilitated of the development of publications based on Elan drug research.
Marketing services for LPL Financial Services where she developed materials for the firm's independent financial advisors including advertisements, articles, press materials, newsletters and other communication materials.
Amy earned a Bachelor of Arts degree from Fordham University in New York City. Living in San Diego, Amy has also served on the Board of Directors for Women's Empowerment (WE) International, an organization that provides microfinance loans to some of the world's most disadvantaged women. She is the former chairperson of the WE Business Development Committee, which partners with the International Rescue Committee, where she has also volunteered extensively, in San Diego to aid local refugees.

Connect with me on LinkedIn